TRAVERSE CITY — A $1 million award to the Venture North affordable loan program is intended to help small businesses grow in Northwest Michigan, the U.S. Department of Agriculture Rural Development announced Thursday.
The award for Venture North Funding and Development is from the USDA's Intermediary Relending Program, which estimates it has "created or saved" 20,000 U.S. jobs.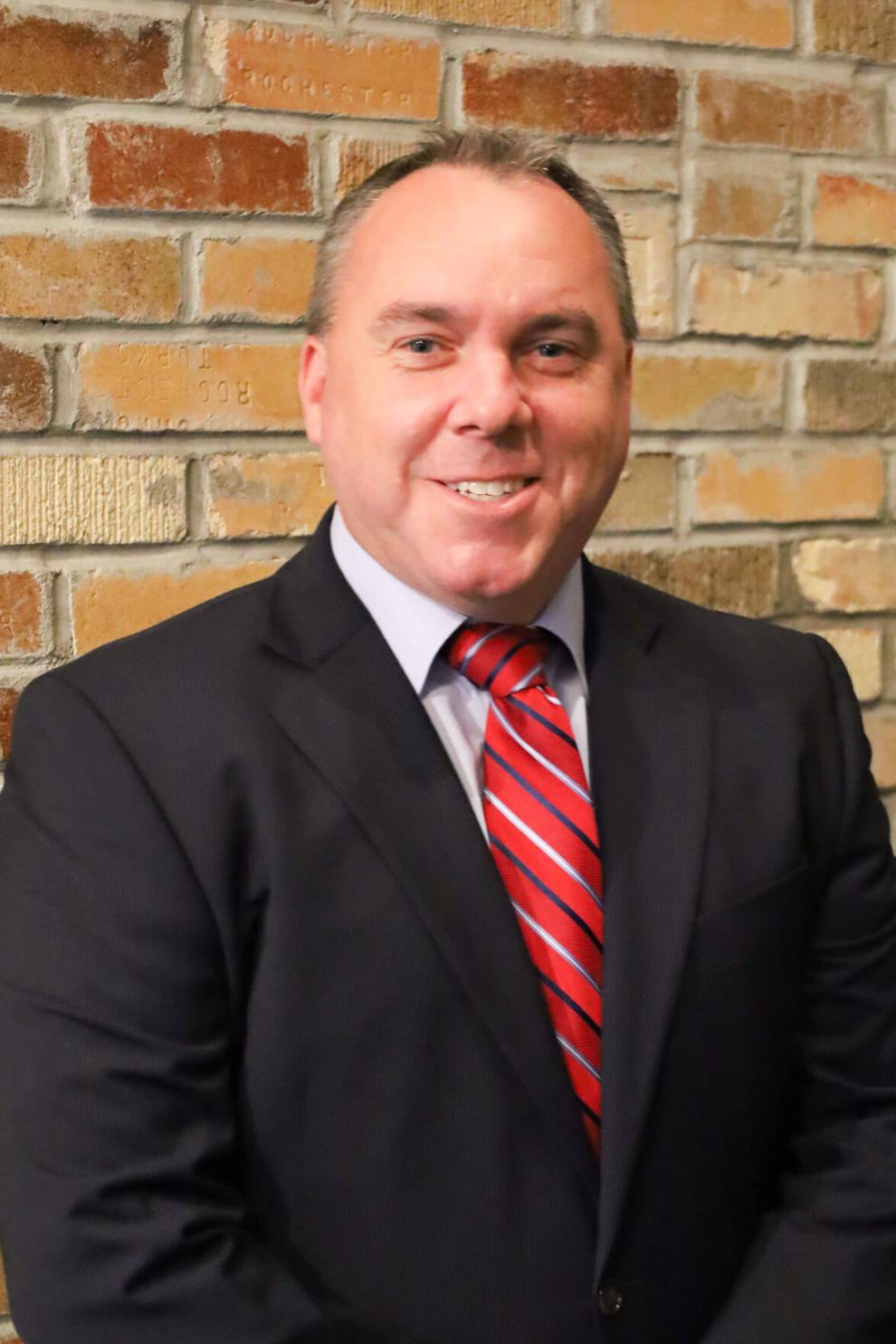 "This critical investment will help our small businesses throughout Northwest Michigan and spur economic growth for years to come," Brandon Fewins, USDA Rural Development director for Michigan, said in a news release announcing the award.
Venture North will use the funds in its 10-county area, which covers Antrim, Benzie, Charlevoix, Emmet, Grand Traverse, Kalkaska, Leelanau, Manistee, Missaukee and Wexford counties.
Small businesses — generally those with 10 or fewer employees — that have growth plans and financial projections will be among those eligible for affordable loans as part of the USDARD award.
Priority will be given to "low-income individuals and communities," according to the release from Venture North.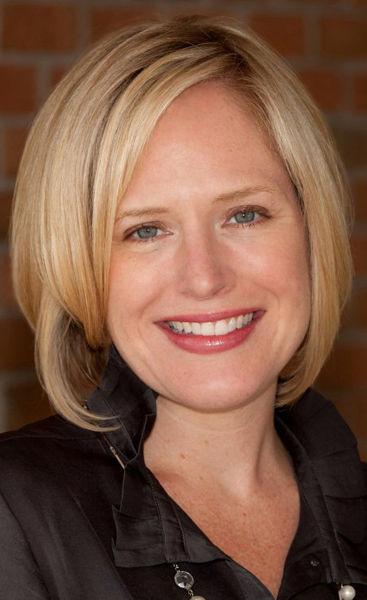 "We will begin immediately to deploy these resources as affordable capital loans," Venture North President Laura Galbraith said. "USDA Rural Development continues to be a wonderful partner for Northwest Michigan that fuels much-needed assistance for businesses that are poised for growth.
"As noted in our Annual Report for 2022, we are grateful to our partners and the businesses we serve, working arm-in-arm with them to develop solutions for growth and development."
Fewins noted that the USDA Rural Development's partnership with Venture North "reflects our joint commitment to assisting our rural communities through job creation, expansion of entrepreneurial opportunities and access to new markets."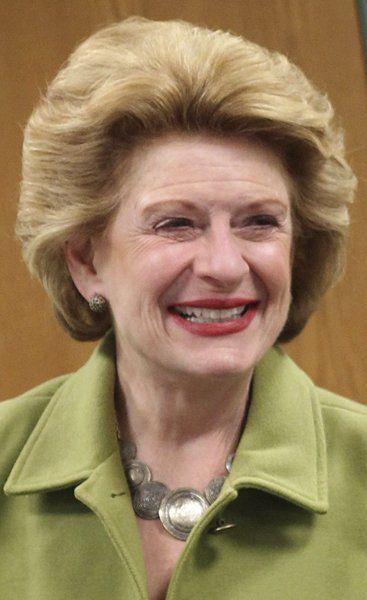 "Small businesses are the backbone of our communities," U.S. Sen. Debbie Stabenow, D-Michigan, said in the announcement of the award. "This investment is a win-win for northern Michigan businesses and communities."
Venture North is a U.S. Department of Treasury-certified Community Development Financial Institution that businesses are encouraged to contact at 231-995-7115 or info@venturenorthfunding.org. More information also is available at www.venturenorthfunding.org.